Shiitake Mushroom (scientific name: Lentinus edodes), Known as "Mountain King" with high protein, low fatty. It contains protein, starch, vitamins and nutrient, good for health.
Here We are gonna show you a super simple and tastes amazing fantastic recipe:
Chicken with chinese dried shiitake mushrooms
1) Food ingredient Prepare
Dried Shiitake Mushroom: 4-6 pcs
Carrot: 1 pc
Chicken wings: 400g
Ginger: 3-4 pieces
Garlic: 3-4 cloves
Others ( Rice Wine, Soy sauce, Salt, Pepper, Sugar) :a little
2. Cooking Steps
1.Cover the mushrooms in boiling water for about 20 minutes or until they become tender.
2. Prepare and wash chicken wings.
3. Carrot diced.
4. Put a little oil in the pot, fry the chicken wings on both sides until golden brown.
5. Put the prepared ginger, garlic into the pot and fry out the flavor, then add a little rice wine, soy sauce. then add carrots, mushrooms, stir fry a few times, add water, water would just cover the food.
6. High heat until it boiling and turn to low heat slowly reduce the liquid.
7. Add salt, pepper and a teaspoon of sugar to taste.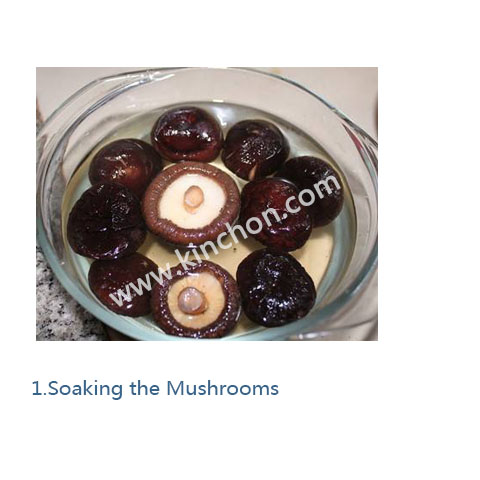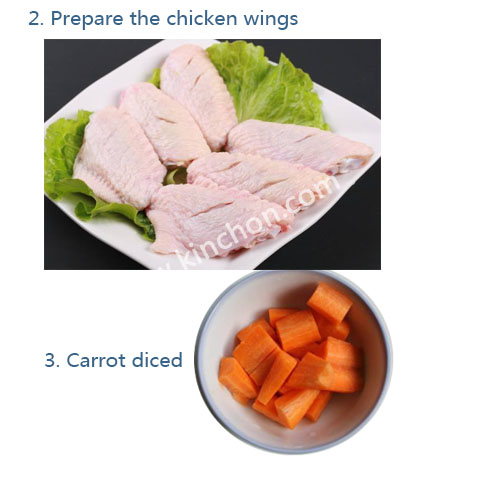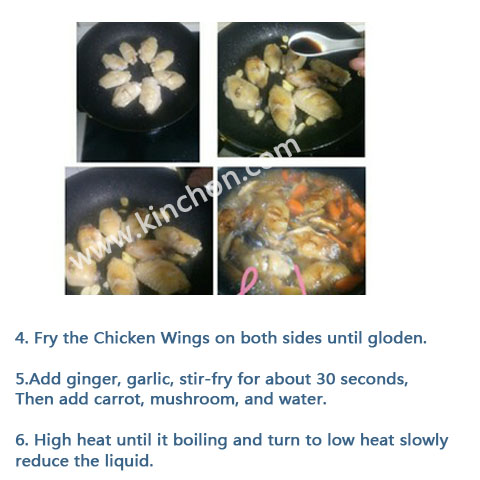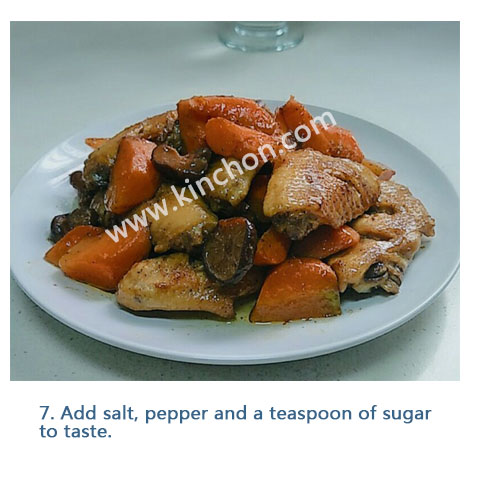 For the dried shiitake mushroom and more information,please visit our website: www.kinchon.com
Email: sales1@kinchon.com
Kinchon Brand which is specialized in suppling and exporting dried mushroom and black fungus, both wild mushroom and cultivated mushroom.
Such as boletus edulis, boletus aereus, Black Truffle, Lucid Ganoderma, Morel Mushroom, Chanterelle, Matsutake mushroom, Chinese black mushroom,Champignon mushroom, Oyster Mushroom, Lion's mane Mushroom...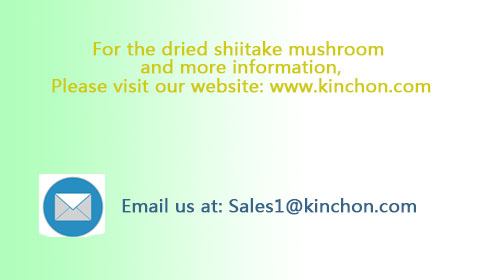 Tips: Dried Mushroom, Black Mushroom, Shiitake Mushroom, Lentinus Edodes, Forest Mushrooms, SHIITAKE NAMI DONKO, Portobello, Organic Shiitake 4-5cm, Shitake 2-3cm, 3-4cm.