Okra is also known as carob bean, coffee okra, hairy eggplant, especially okra has become the hearts of the pursuit of high-end nutritional health care vegetables.
Often eat okra is appropriate for human health.Its edible part is fruit pod, divide green and gules again two kinds, its crisp and tender juice, smooth not be greasy, fragrance is distinctive, be favored by common people.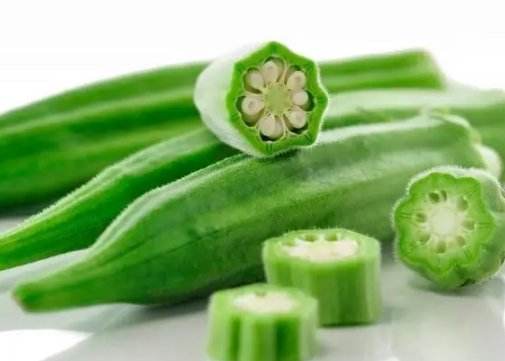 Okra can be dried and make to powder, It has the function of enhancing physical endurance, resisting fatigue and strengthening.
It can be Aired Dried or Spray Dried or Freeze Dried Way.
Applications of Okra Powder:
1.Breakfast and cereals
2.Desserts, ice-creams and yogurts
3.Hot and cold drinks ( dry mix and ready to drink )
4.Cake and biscuit
5.Chewing and bubble gums
6.Vitamins and supplements
7.Baby food
8.Fruit juice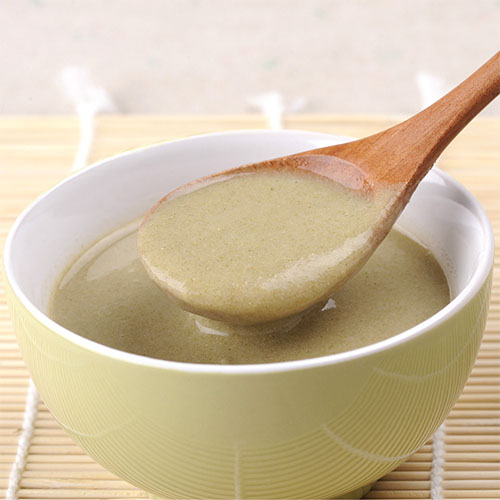 Our Pure natural okra powder, without any food additives, preservatives, flavor,Keep it natural.
For more details of okra powder information, please visit our website:www.kinchon.com
or mail us at: sales1@kinchon.com. Thank you!
Tag: Okra Powder, Dried Okra, Natural Okra, Organic Okra, Pure Okra Powder, Healthy Food Okra