Global tea trade situation in 2018
The key to alleviating the contradiction between tea production and sales is to expand global tea consumption. It is necessary for the global tea industry to work together to expand the market, build a win-win platform for industry sharing, and promote the development of fair trade.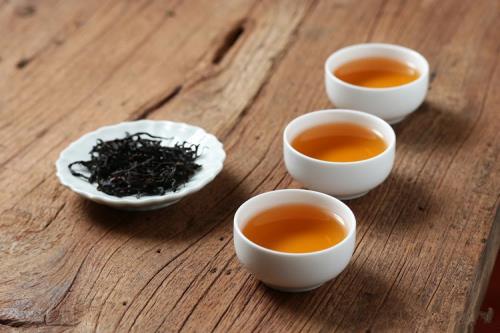 In 2018, the country with the largest total tea consumption in the world was still China with 2.119 million tons; India ranked second with 1.084 million tons of consumption; Turkey, Pakistan, Russia, United States, United Kingdom, Japan, Indonesia, and Egypt ranked by Third to tenth, consumption ranges from 246,000 tons to 94,000 tons.
In terms of per capita consumption, Turkey ranks first in the global per capita consumption of tea with 3.04 kg of per capita annual consumption, and Hong Kong and the Mainland rank sixth and seventh respectively.
Data show that in 2018, total global tea imports reached 1.738 million tons, a year-on-year increase of 1.2%. From 2009 to 2018, global tea imports were basically around 1.7 million tons.
By country, Pakistan, Russia, the United States, and the United Kingdom rank the top four in the world's tea imports, with imports of 192,000 tons, 153,000 tons, 139,000 tons, and 108,000 tons respectively. Egypt, Morocco, Iran, and the United Arab Emirates It is followed by Iraq, with imports below 100,000 tons.
Among them, Pakistan 's tea imports increased significantly by 9.58% year-on-year. Pakistan is a large black tea consuming country, with 99% of its imported black tea, and it is mainly imported from Kenya.
At the same time, among the top six tea importing countries in 2018, Russia, the United States, the United Kingdom, and Morocco all experienced a decline in tea imports. Among them, Russia and Morocco's imports decreased by 6.25% and 15.33% year-on-year respectively.
At present, tea producers such as China and India are still the major consumers of tea globally. Among non-traditional tea-producing countries, the consumer markets in Pakistan, Russia, the United States, the United Kingdom, and Egypt have great potential.
In order to promote the healthy development of the global tea industry, the report calls on the international industry to build a mechanism of mutual trust and mutual benefit, establish a trade promotion consultation mechanism, and solve problems in tea trade through regular dialogues, reduce the adverse impact of trade friction on tea trade, and seek common ground while shelving differences. A set of international standards in line with actual tea production, processing and sustainable development, eliminating restrictions on tea exports from green barriers.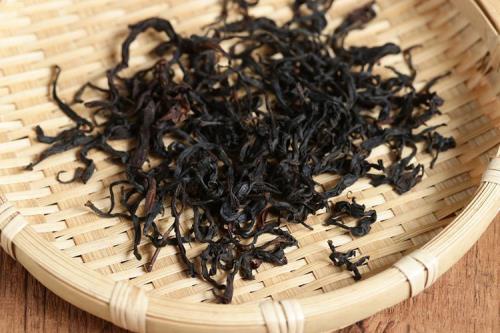 More importantly, relevant tea companies, industry organizations and scientific research institutions in various countries should share the latest development results, promote the industry to get rid of low-price competition, continuously improve the technological content of tea products, build more international tea brands, and guide international mainstream teas. Consumer market upgrade. The global tea plantation area and production are continuously increasing.
According to the latest statistics released by the International Tea Committee, in 2018, the global tea plantation area was 4.88 million hectares, a year-on-year increase of 2%; the global tea production reached 5.897 million tons, a year-on-year increase of 3.49%. From 2009 to 2018, the average annual compound growth rates of global tea plantation area and tea production reached 3.6% and 4.35%.
In terms of trade, in 2018, the global tea export volume was 1.854 million tons, an increase of 3.5% compared with 1.791 million tons in 2017, and it was close to the peak export in 10 years (1.885 million tons in 2013).
During the same period, the total global tea exports accounted for 31.4% of the total output, which was the same as in 2017. Nearly 70% of the tea was still directly consumed or stored in the producing countries.
In the past ten years, except for the sharp increase in global tea exports in 2010, the export volume of the rest of the years has been hovering around 1.8 million tons, and the proportion of global tea exports to total output has been declining, accounting for 41.7 percent in 2010. The high level of% gradually dropped to 31.4% in 2018.
In 2018, Kenya, China and Sri Lanka ranked the top three in global tea exports, with exports of 475,000 tons, 365,000 tons and 272,000 tons respectively, and their global export share was 25.6%, 19.7%, and 14.7% respectively. Among them, Kenya 's exports increased significantly, an increase of 14% year-on-year; China 's exports increased by 2.7%; tea exports from South Asia and Southeast Asia, such as Sri Lanka, Vietnam and Indonesia, decreased year-on-year, and Vietnam and Indonesia fell by nearly 10%.